Do you have the perfect wedding photos but are having trouble finding a way to frame them? You're not alone. Finding the right size and style of frames can be difficult. Luckily, I have some great tips on how to find just the right one for your pictures.
This topic is especially relevant because, as a woman, you are likely in front of the camera most often at weddings and other events. Therefore, it's important to know how the framing will affect what you see when looking back on these memories! With this knowledge, it becomes easier to decide which frames are best suited for certain occasions.
On top of this, there are some excellent photo editing apps out there with features like filters and collages that make framing your shots even more fun! I hope you enjoy reading my blog post on "How to Frame Your Wedding Photos."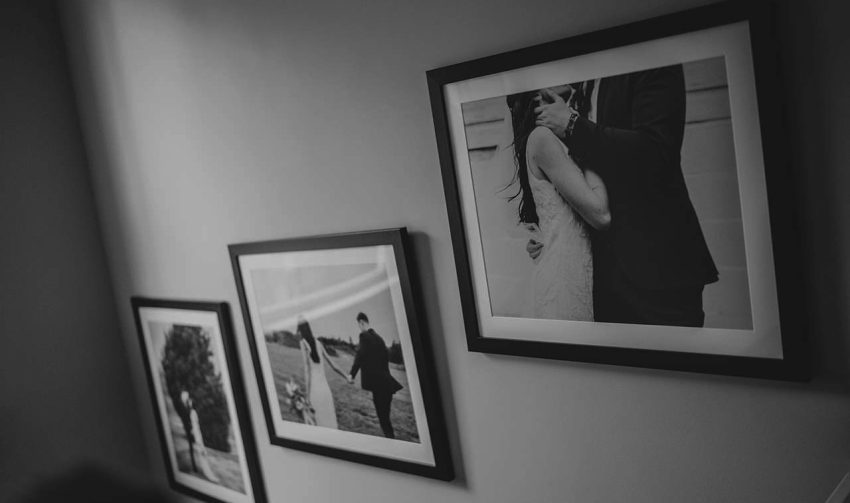 Custom framed wedding photos
I'm here to talk about how to frame your wedding photos. There are so many different ways you can go with this, but I wanted to share my very favorite way of framing them.
It's the best because it is simple and only takes a few minutes!
All you need is some white poster board or cardboard, scissors, double-sided tape (optional), and a sharpie marker. The first thing you want to do is cut out two rectangles roughly the same size as your photo. You want one rectangle for the front of the photo and one rectangle for the back. Next up, flip over both pieces of paper, so they're facing each other on either side.
The perfect wedding day is one where you can remember every minute detail. One of the most popular ways to preserve your memories is by taking photos. But what if you're not a professional photographer, don't have any photography skills, or want an easy way to take better pictures?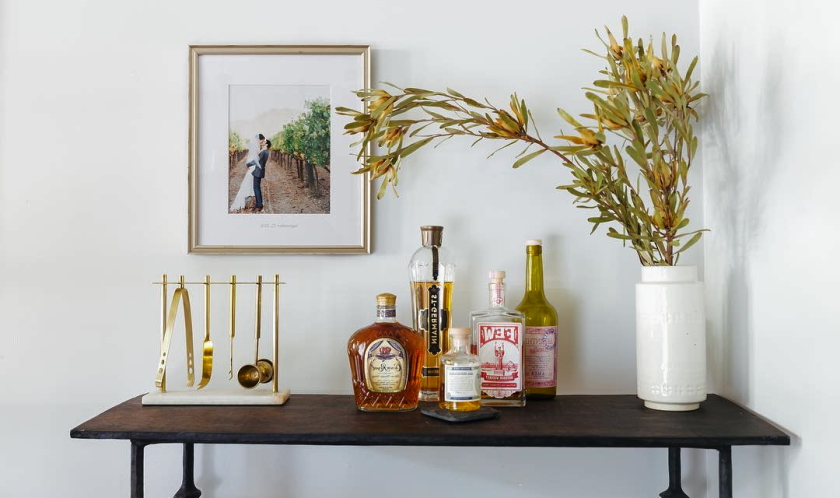 Display your favorite wedding photos
It's your big day, and you want to remember it forever. You're going to take pictures; that much is a given. But what about the photos that will live on for years after your wedding? How do you make sure they capture the magic of this special day? Photographers like me can help with framing shots and selecting backgrounds – but there's one thing we can't change: how tall you are. If I photograph someone 5'10", our eyes line up perfectly. If I photograph someone 4'11", she'll be looking at my chin in all of her wedding pictures! That might not seem so bad until she realizes those photos have been printed 8″x8″. Yikes.
Of course, the best thing about wedding photos is that you can always look back and see exactly what was happening on your big day. But before we get to that point in life, we need to do some work — framing our memories for future generations. There are a number of ways you can choose to frame your favorite shots: from traditional black and white or sepia tones to more modern styles like soft focus and pop art.