What's in your emergency kit? Whether you're a bride-to-be or just someone who likes to be prepared for anything, it's always good to have an emergency kit on hand. You never know when something might happen, and you'll need the supplies. Here are some things that should be included in any bride's wedding day emergency kit: extra undergarments (especially ones with easy access), tampons or pads, deodorant, aspirin, or ibuprofen if needed for pain relief, toothbrush, and toothpaste. What else would you include in your wedding day emergency kit?
You know you've got a lot of stuff to do when your wedding day is coming up, but it's easy to forget about the little things. You may not think that any emergencies could happen on your big day, but what if someone spills red wine on your dress? What if one of your bridesmaids gets sick and can't make it to the ceremony? It happens.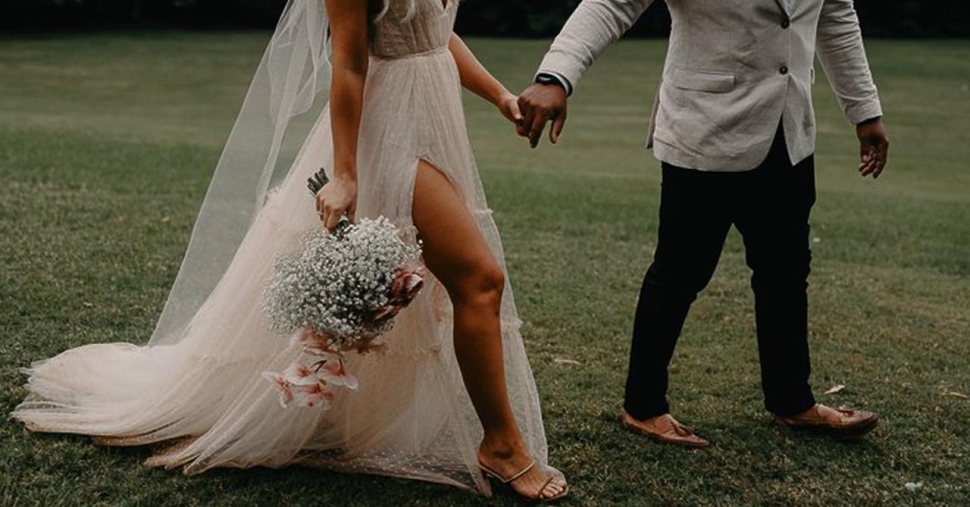 What should be included in a wedding emergency kit?
Every girl has a different idea of what they want for their wedding day, but no matter how you plan it out, there are just some things that can't be planned. So here are some items to include in your emergency kit so that when the unexpected happens, you'll have everything you need at arm's reach!
Mints or chewing gum
A pregnancy test (just in case!)
An extra set of hairpins and bobby pins in case your hair falls out from nerves or if one breaks while putting it up. You don't want to show up with half your hair down. Also, hairspray is always good to have on hand for flyaways. And don't forget the comb.

What goes into a bride survival kit?
It's the most important day of your life. All of your family and friends surround you, but then you start to feel a little sick to your stomach. What do you do? Pull out this emergency kit! With handy items like aspirin, antacids, and more – it'll be just like having an attentive personal assistant on call 24/7 for help with whatever symptoms might come up.
The morning of your wedding day can be a crazy time. You're trying to get ready, making sure everyone is in place for the big event, and you have so many things on your mind! It is easy to forget something important or leave it at home. That's why I recommend putting together an emergency kit with all the essentials for your wedding day – just in case! What are some items that should go into this kit?
Ever have the morning of your wedding day, when you are running around trying to put on makeup and doing last-minute packing? Then, you finally get everything together and realize that you forgot to pack something essential. That's why I think it's important for every bride to create a wedding emergency kit with all of those little things they might need at the last minute.